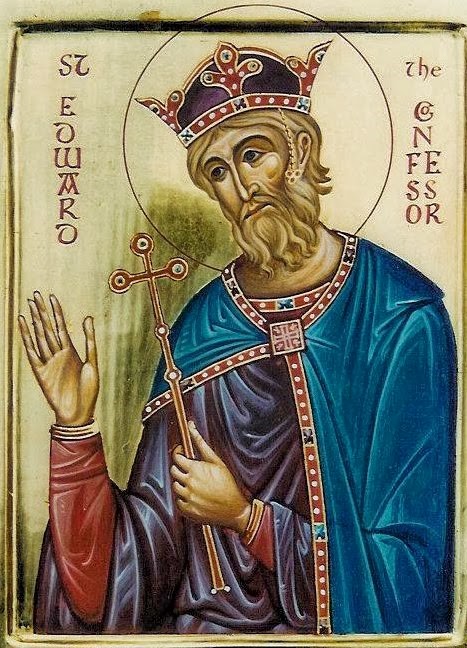 Weekday Masses, and Sunday 9.30am Mass, are Livestreamed; for more information click here
The church is open for personal prayer Monday – Friday approx 8.30am – 4pm. The Sacrament of Reconciliation is available on request, and on Saturdays 5.45pm – 6.15pm.
Please note that the building works mean our car park is currently completely out of use, until December 2023. There is some side street parking on weekdays; at weekends please use the Council staff car park off Park End Road (turn left just before the church). There is a fee on a Saturday; it is free on a Sunday.
Weekend Mass Times
Saturday: 6.30 pm
Sunday: 9.30 am, 11.30 am
Weekday Mass Times
Monday: 10.00am
Wednesday: 12.15pm
Thursday: 9.00 am
Friday: 9.00 am
Please check the latest newsletter as weekday Mass times can vary. The newsletter will also give information about additional Mass times on Holy Days, as well as any funeral or wedding Masses being celebrated that week. There are special sections on this website for Advent and Christmas, Lent and Easter.